Patio Door Installation & Repair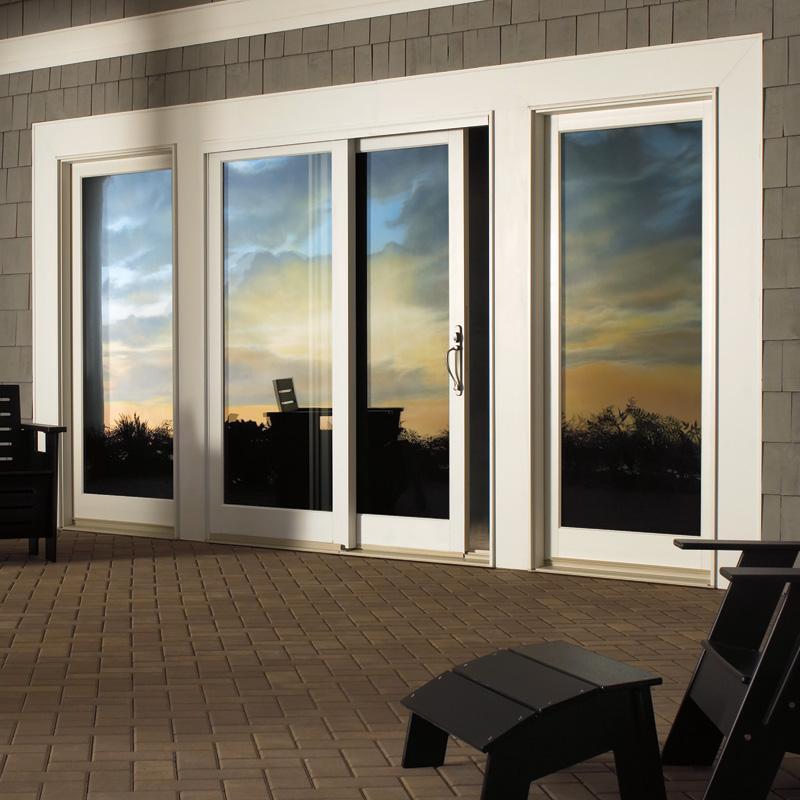 SERVICE OVERVIEW
Sliding Patio Doors from Danville Glass is available in multiple hinge and swing options such as Classic-Style, Contemporary-Style, French-Style Sliding Patio Doors to ensure ultimate installation  and flexibility. Enjoy innovative styling, superior engineering and precise manufacturing to add a touch of elegance to your home. Swinging patio garden doors include a unique 'rain shed' feature and weather-stripping design for optimal energy efficiency.
Why opt for Danville Glass patio doors?
Danville Glass provides durable, innovative and elegant patio door options to help homeowners get maximum value for their investment. All of our doors are ENERGY STAR rated.